YOUR Donations Make A Difference.
One Time Donations
Every dollar you give counts! We are primarily funded through small donations. Every penny donated goes towards feeding animals, paying the bills for our rescue efforts, and directly rescuing and advocating for animals in our community.
Thank you so much for your generosity.
Thank You To Our Amazing Partners & Sponsors:
Supplies
Want to donate items you have on on hand or make a purchase for the rescue?  Here are supplies that we use on a continuing basis: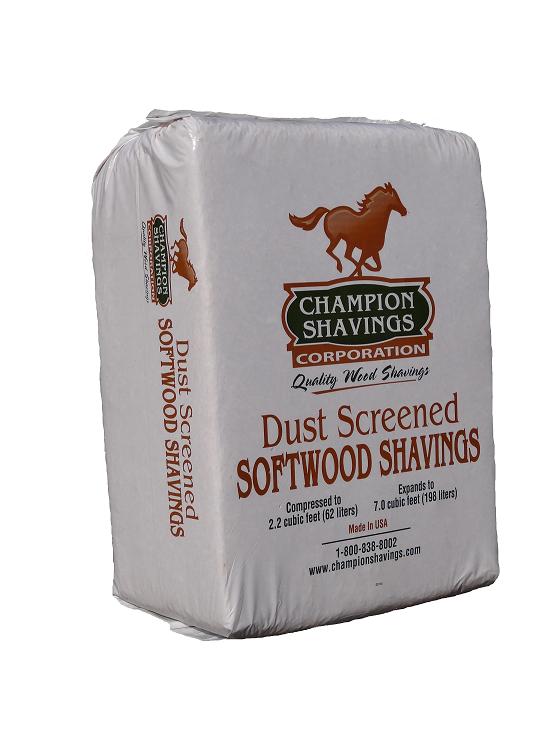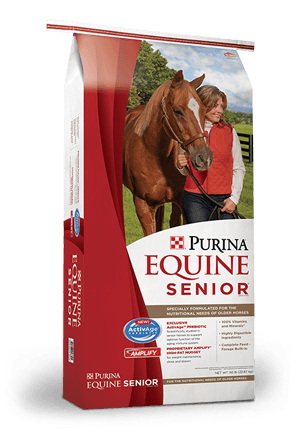 Sr. Feed For Our Sanctuary Horses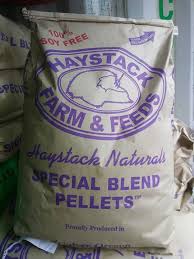 Haystack for Weight Gain and Maintenance