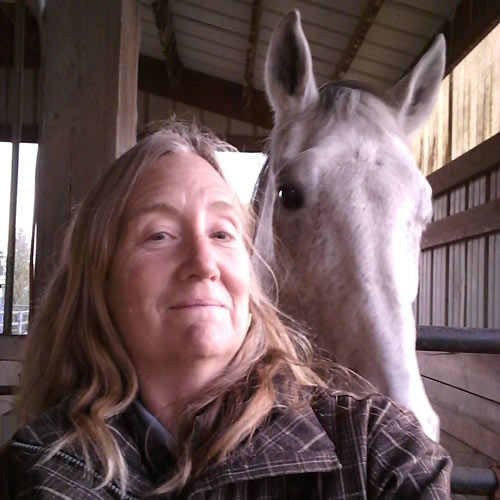 Cristy Cris Pemberton
Founder and Doer
Strong willed, independent thinker who cares about all living and old things. I want to help horses while helping people who desire to help and learn from them.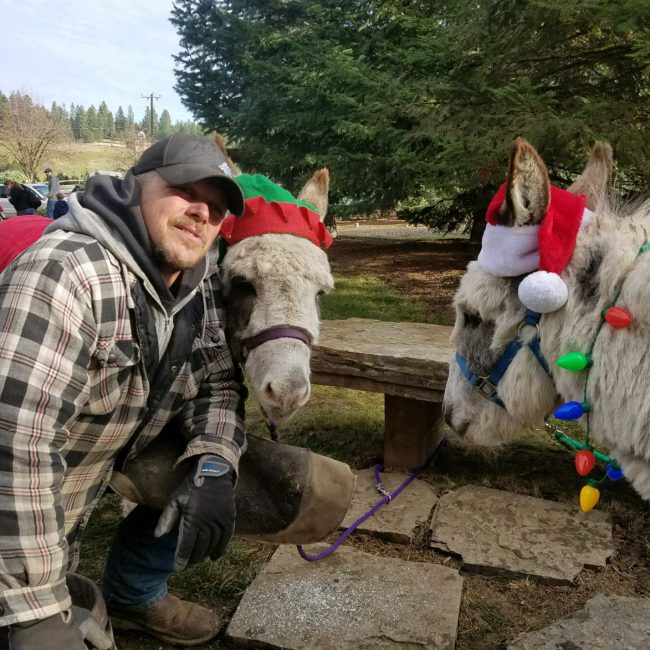 Chris Eickhoff
Barn owner and caregiver
The hands and back that do much of the work, morning and night, to care for the animals sharing his home at Mini Acres. An AFA Certified Farrier Chris also provides hoof care for the horses at Full Circle and for many equines throughout the community.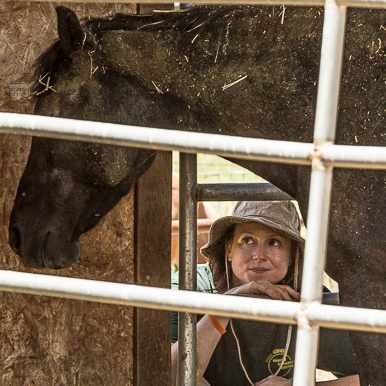 Briea Herron
Volunteer- Board Member- Barn elf
I always feel much love and respect when I am with animals. I believe they should feel the same when they are with us. Full Circle is a necessary organization that advocates toward the growth of community awareness of healthy animal companionship. It has now become my mission to support this cause. I hope to be an effective part in spreading this concept by volunteering as a Full Circle farm hand and as volunteer coordinator aid on the board.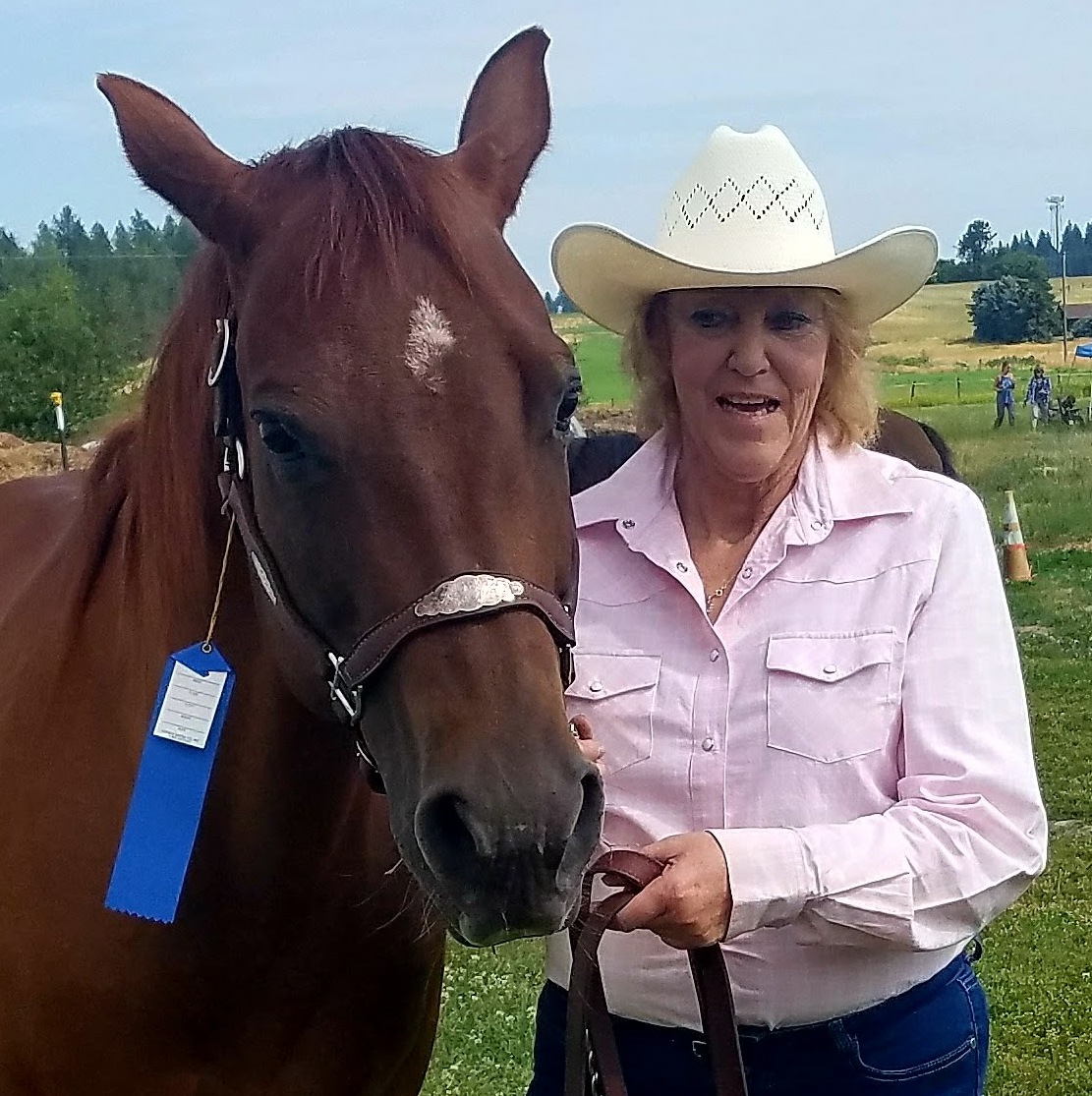 Linda Gilman
Board Member-Volunteer Coordinator
I was raised in a small mining town in northern Idaho.  I had  no experience with horses until I was 38 years old.  Since then I have owned and loved a few horses.  Currently, I have a Morgan mare and I keep her at Mini Acres.  I have put a lot of training into her and she has turned out to be the best horse I have ever had.  I currently serve on the Full Circle Equine Horse Rescue  board as a volunteer coordinator.  I  make sure volunteers are assigned projects to do for the rescue animals.  This has been the most rewarding job I have ever done.  It is so relaxing and satisfying to be around the animals and I so enjoy meeting the volunteers and working with the others on the board.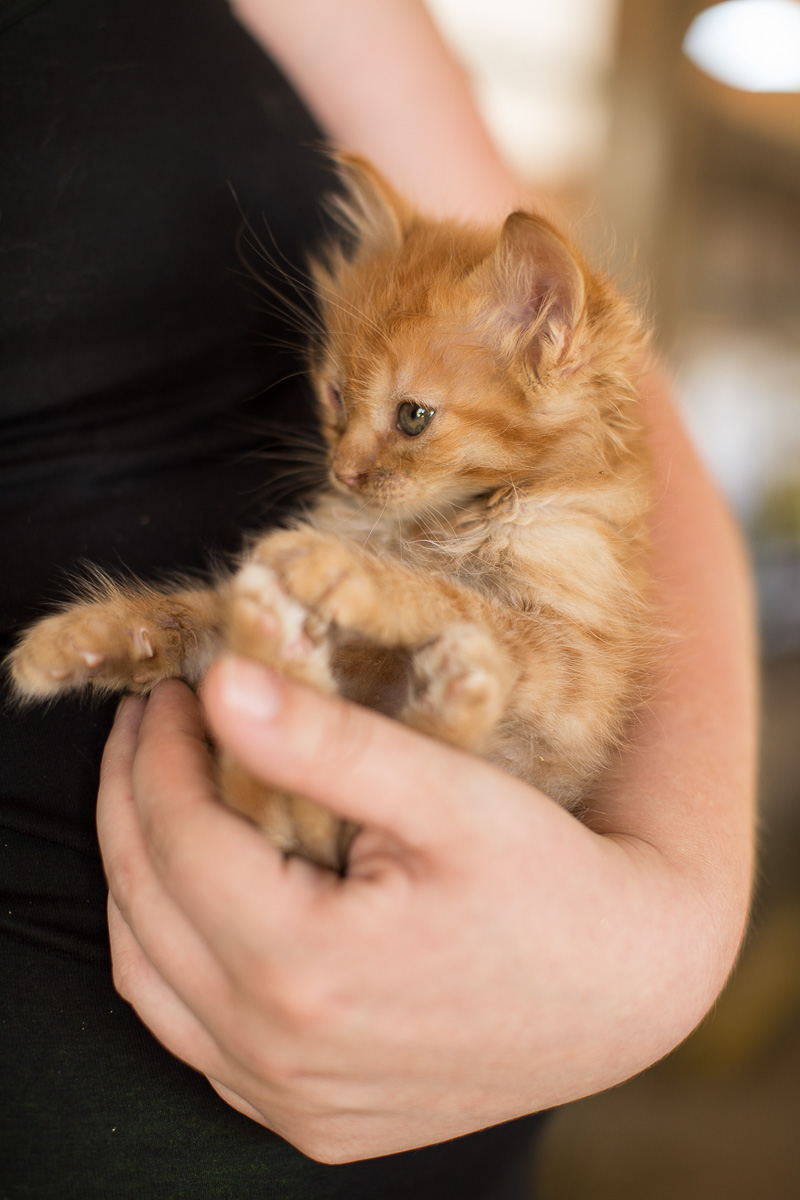 Pat Eakright
President- Office Organizer
All my life I have loved horses. I love animals so much I considered being a vet but became a teacher and have taught 30 + years. I am amazed at Full Circles's purpose and ability to care for animals and help people. I want to help them achieve God's greatest purpose. Full Circle lets me help others have the opportunity I did not.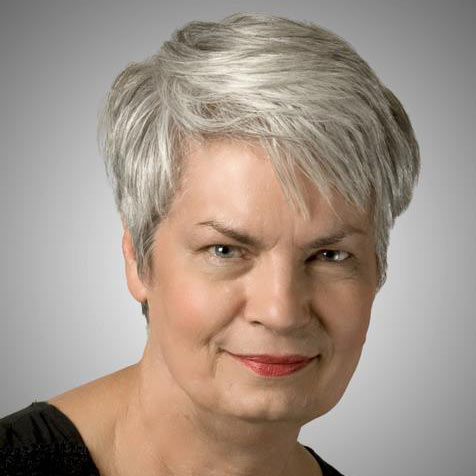 Michal Rosenberger
Advisor